Do You Have A Painting Project We Can Help With?
Painting Inspiring Spaces
We started 2 Guys Painting back in the summer of 1998 in Toronto. Forward now to 2010 and we relocated back to Regina, Saskatchewan, to be closer to family, where as a business we continue to deliver quality and customer service.
We paint interior and exterior spaces using the finest quality products and procedures in the business.
Let is take this moment to "Thank You" for your business.
Contact us today so can assist you with your painting project.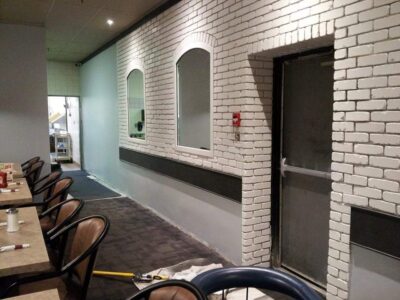 Interior Painting Services
When doing interiors, we emphasise procedure and order of operation to ensure a clean and high quality outcome.
If you need some help choosing color palettes or finishes, contact us for a consultation.
Our years of experience , we have seen a lot of colors on a grands scale, making our suggestions relevant and inspiring.
Exterior Painting Services
When doing exterior, we stress using top of the line paint as the paint has to stand the elements and the test of time.
As part of our preparation, we pressure wash the exterior of the project.
2 Guys Painting takes pride seeing our exteriors years later in the same great condition we finished them in.
In most cases the , the xteriors or sprayed , giving them a seamless perfect look.
For any questions contact us today.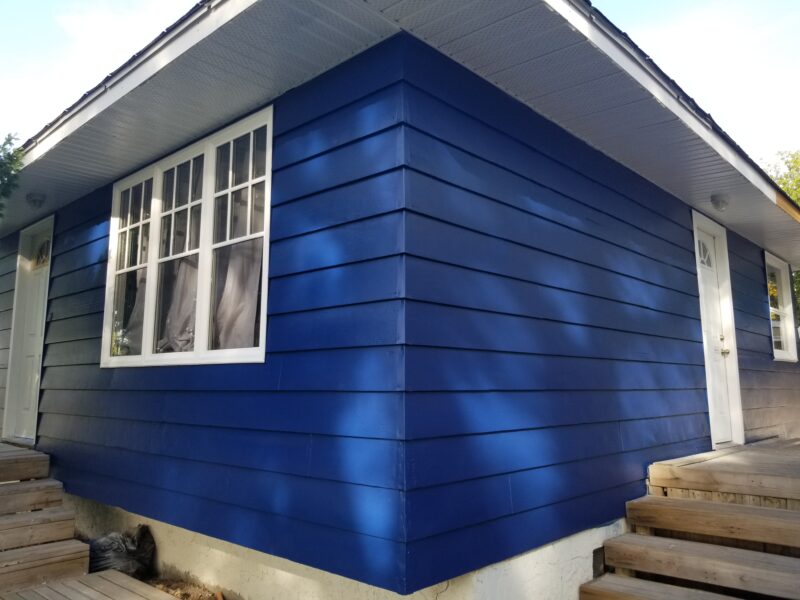 Commercial Services
We enjoy doing commercial projects, contact us today
and see the difference experience makes.
If your here, your almost there !
We can guide you with your project and let us assists with your painting or tiling project today.
Let us know what you have in mind, and we will touch base and talk.