Do You Have A Painting Project We Can Help With?
Painting Inspiring Spaces
We have many years of experience with both residential and commercial painting services. 2 Guys Painting can provide exquisite services for your satisfaction.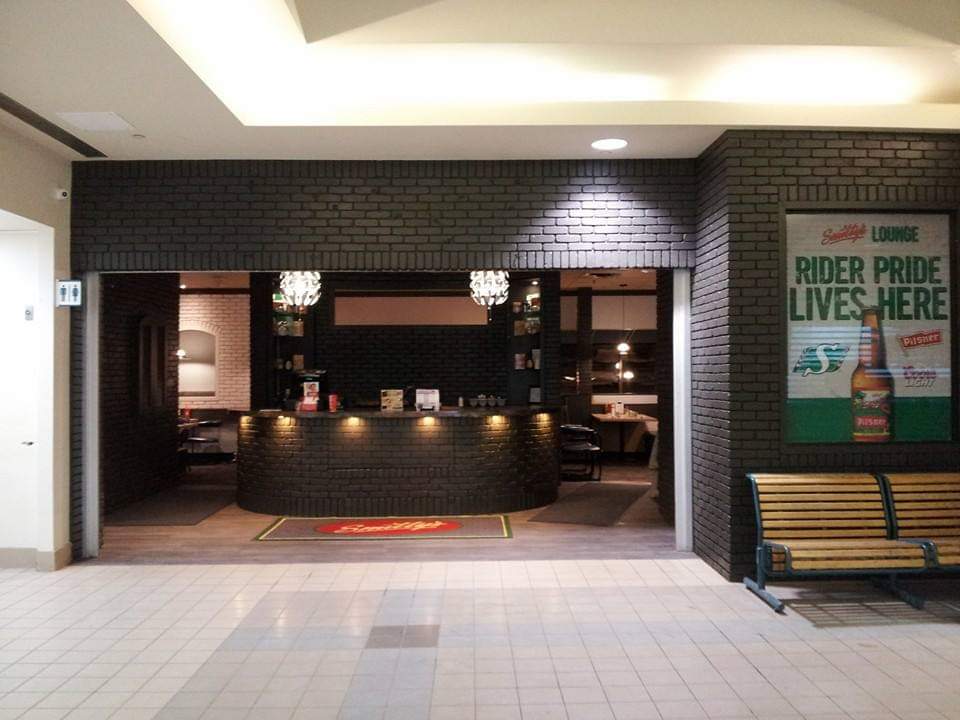 Recent Works
Take a look at some of our previous work .
And any questions please reach out to us.
Kims living room
2020-05-12T10:06:07-06:00
Red and Black Room
2020-05-12T10:26:02-06:00
Ians Dining Room
2020-05-06T20:50:45-06:00
If your here, your almost there !
We can guide you with your project and let us assists with your painting or tiling project today.
Let us know what you have in mind, and we will touch base and talk.